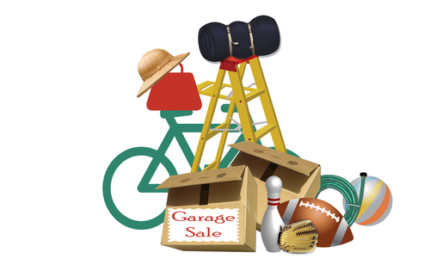 Getting Organized to Sell Your Home
by Sheri Schuster When you've lived in it for a long time, getting a home ready to sell can seem daunting. If you are considering selling your home th...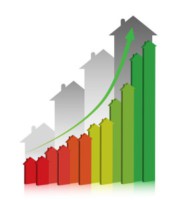 What Does the Cost of Living Index Mean?
by Sheri Schuster The cost-of-living index measures the relative cost to live in a certain region. There are several theories about how to arrive at the c...