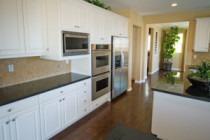 Is Painting Cabinets a Good Idea?
by Sheri Schuster Gone are the days of the sticky painted kitchen cabinet that peels, chips and generally looks cheap. Modern paint finishes means you can...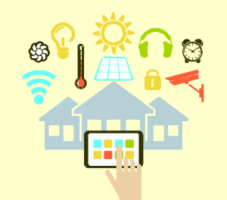 New Gadgets for Your Wish List
by Sheri Schuster As you think about gift-giving this season, don't forget to give your new home a gift of its own. Advancements in technology mean that y...