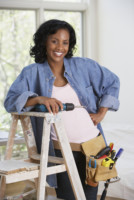 Can You Sell Your House with Unpermitted Changes?
by Sheri Schuster Often, homeowners make changes and upgrades to their home without securing permit. In some cases, permits are not required, but in many ...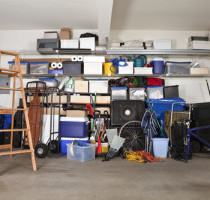 Expand Your Space with a Garage Makeover
by Sheri Schuster For most of us, the garage is simply a place to park the car, store suitcases and holiday decorations, or stow those miscellaneous tools...